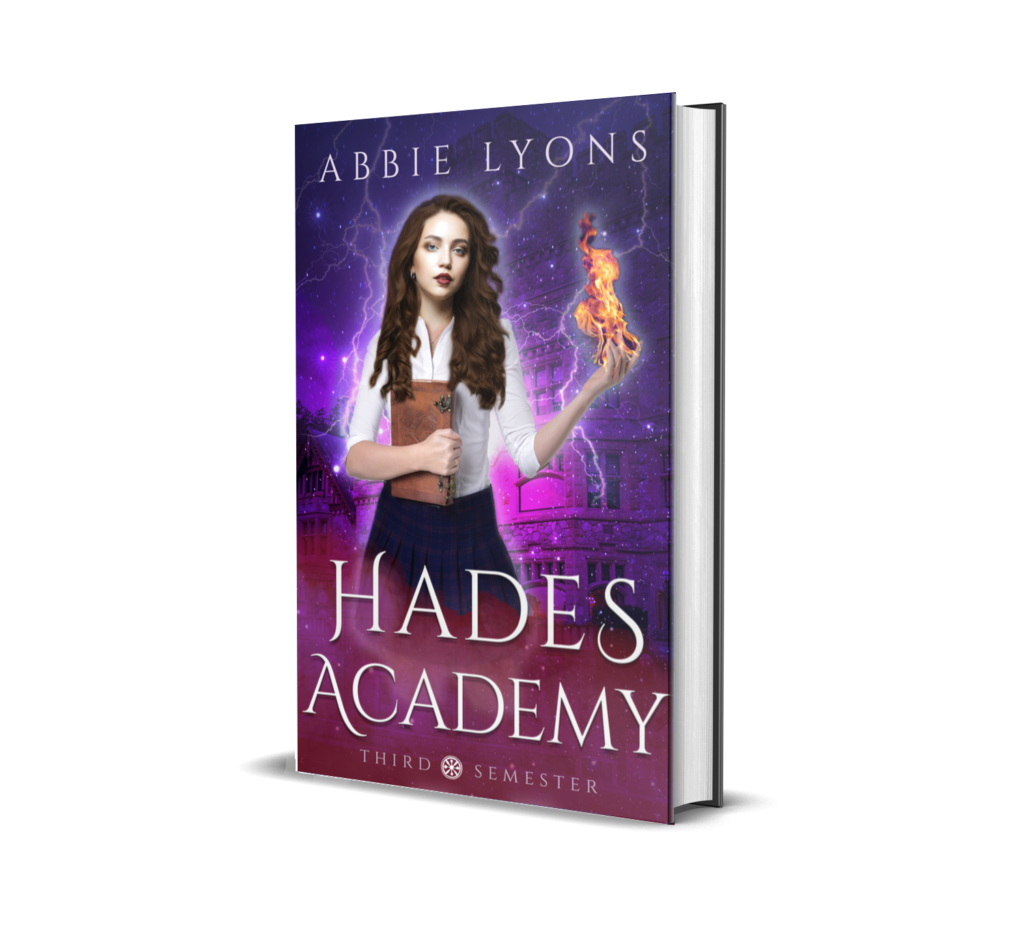 New year. New rules.
When my first year at Hades Academy ended, everything had changed. I'd gotten a hole blown in the school, broken a powerful magical vow, and barely escaped with my life. I thought things would finally settle down, but now that I'm back on campus, it turns out the changes were just beginning.
For one thing, the school stuck us all with new roommates—what?—and mine is a total weirdo (which is putting it nicely). For another, I have to deal with all new classes, including learning how to channel my newfound powers of persuasion and seduction (which, are you kidding me?). Even my friendships with Teddy and Morgan feel different. Plus, something's seriously up with Raines now that his half-brother's gone. Oh, and if that weren't enough, we've got a trip planned to Elysium to mix and mingle with some guardians at the annual ball.
But most important? The results of my examinations are getting me closer than ever to finding out who my mom was, and where she went.
And she might be in huge danger.
So I have to find her, whatever it takes. Even if that means risking everything—and everyone—I've gained from Hades Academy.
Hades Academy: Third Semester is a magic academy NA paranormal fantasy novel with a slow-burn romance and a kickass heroine. Although there are love triangles, this is NOT a reverse harem. Rated 18+ for strong language.